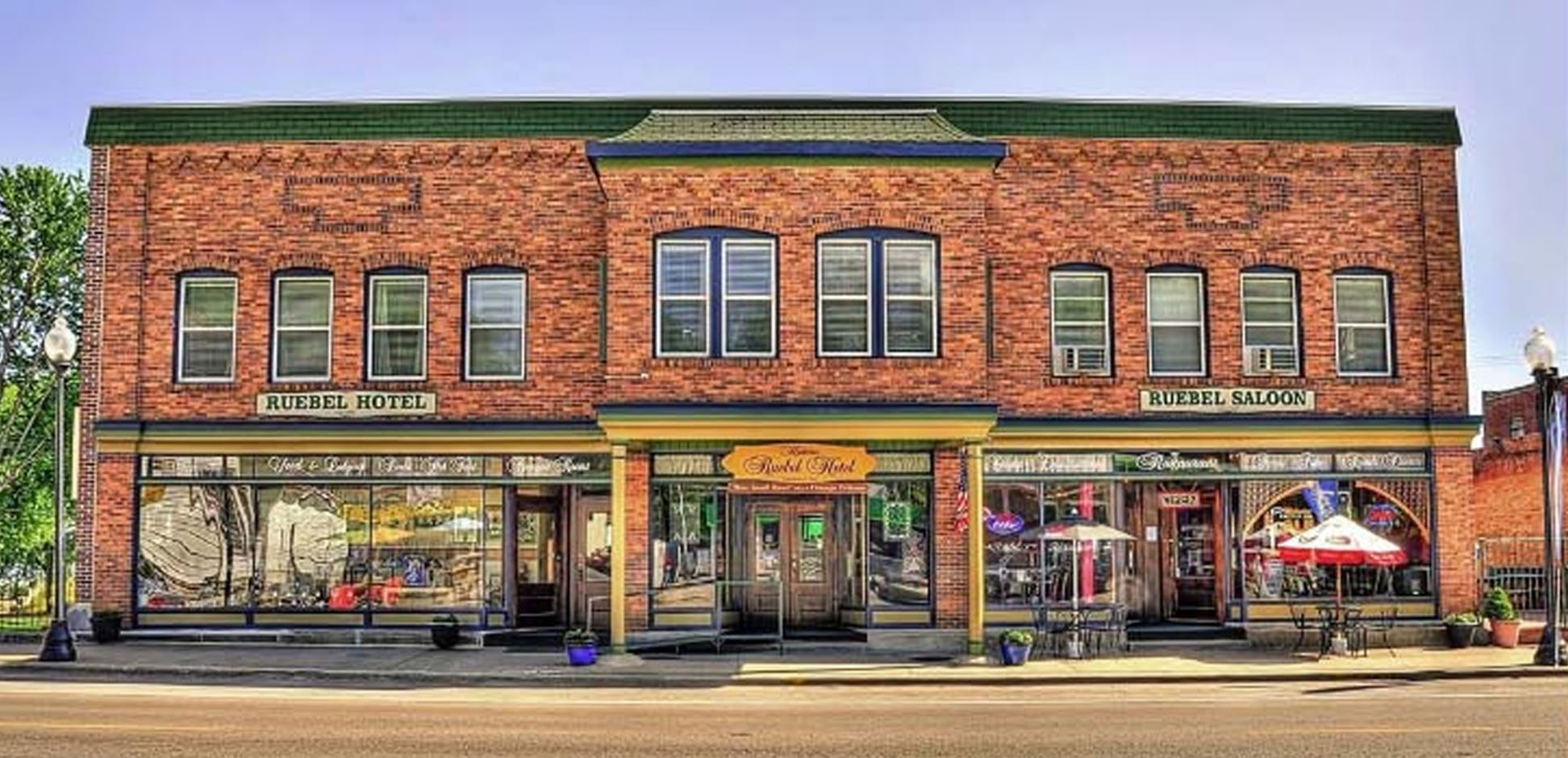 Welcome to the Ruebel Hotel
Now serving breakfast Saturdays & Sundays, 8am - 12pm
Gift Certificates
Gift Certificates for the Ruebel Hotel are a perfect gift! We can send a gift certificate to anyone, anywhere as a gift from you. Order yours today.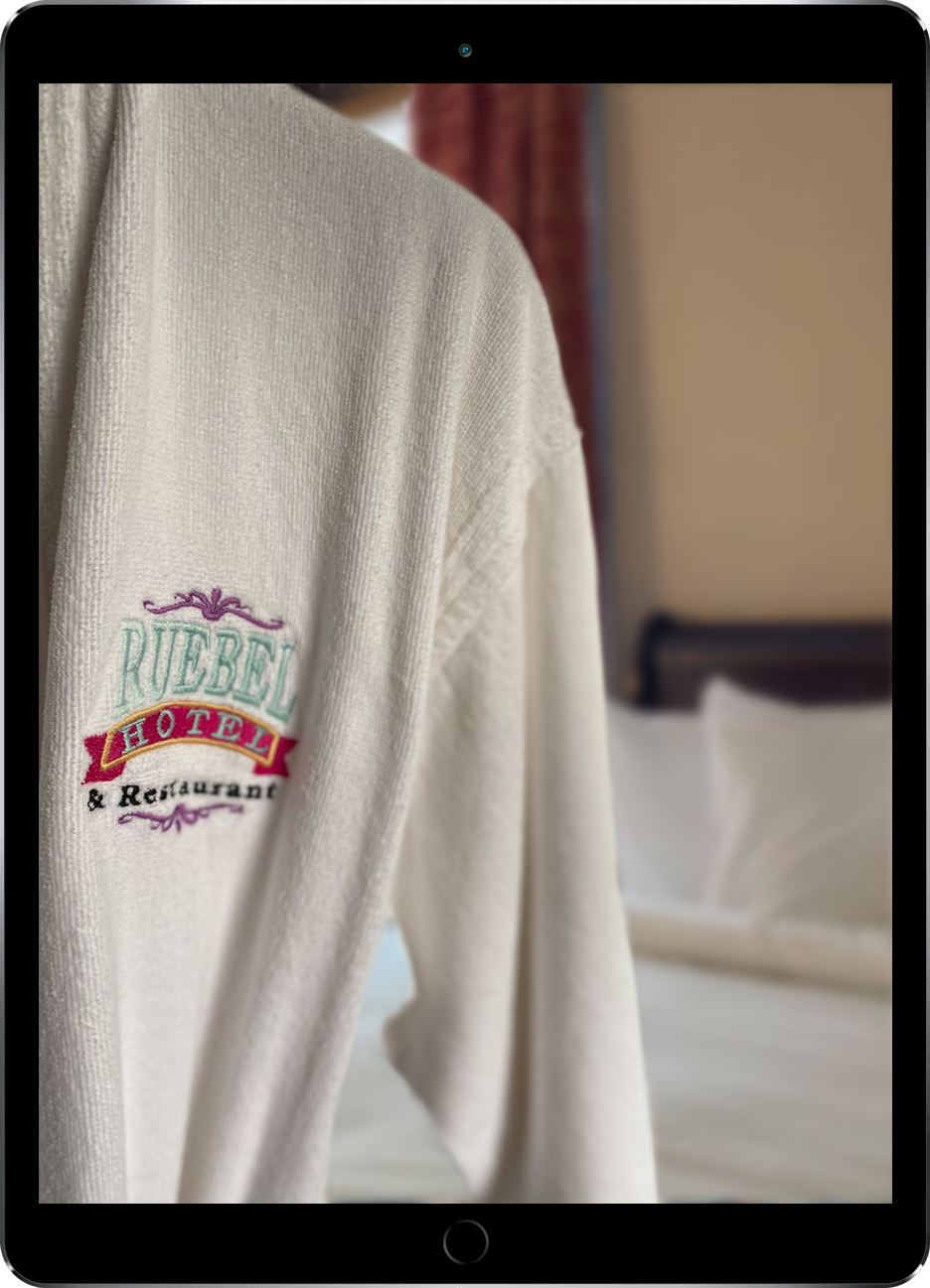 Historic Stay
The little river town of Grafton, Illinois is steeped in history. In the heart of that history is the Ruebel Hotel.
Vintage Charm
Originally constructed in 1879, the Ruebel suffered a devastating fire in 1912 and was rebuilt. Since that time, the Hotel has weathered the test of time, and undergone renovations over the years. Learn more about our history.
Modern Conveniences
All of our rooms are equipped with Emerald plush pillow top mattresses, 29" flat screen televisions, installed hairdryers, free WI-FI, and full satellite service.
Cleanliness is a Priority
Rest assured that we strive to ensure your health and safety. All of our rooms are fully cleaned and linens and towels are thoroughly sanitized to ensure cleanliness.
The Ruebel Hotel features many original interior stained-glass windows.
The Best on the River
Enjoy your stay in this unique, river town hotel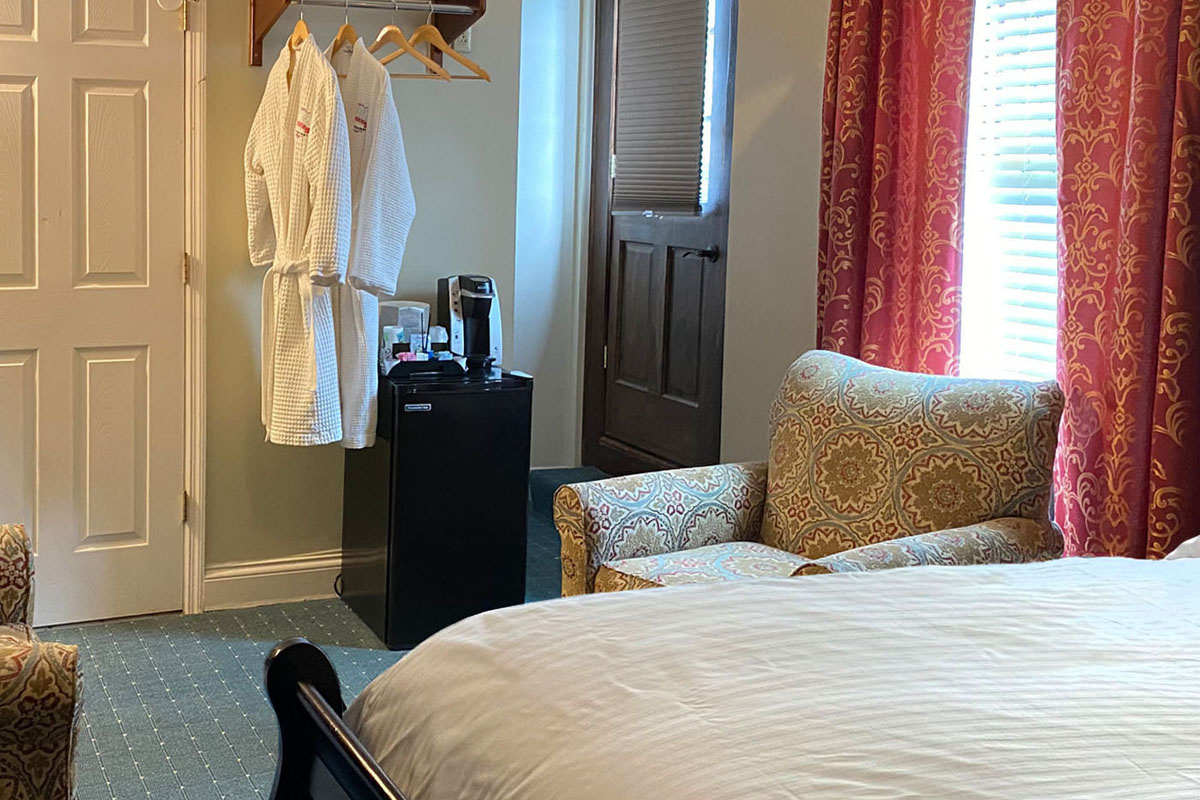 A Ruebel Suite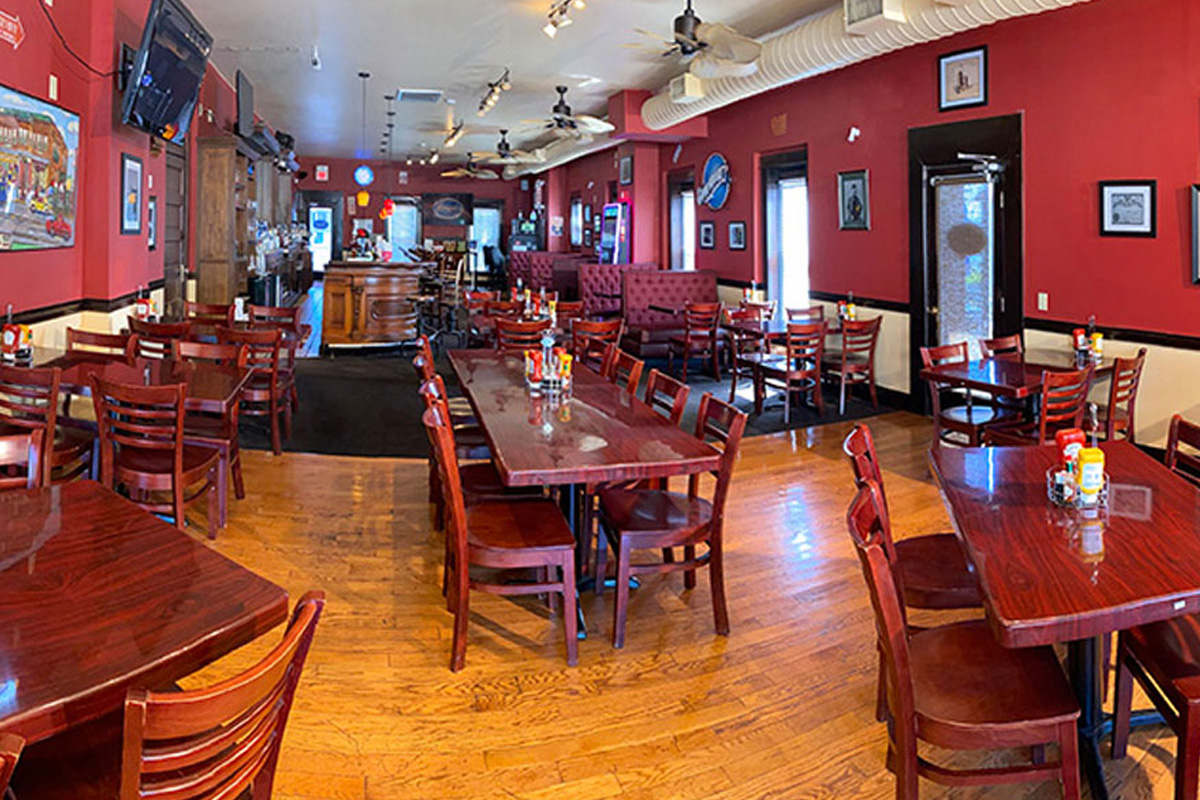 Abigail's Dining Room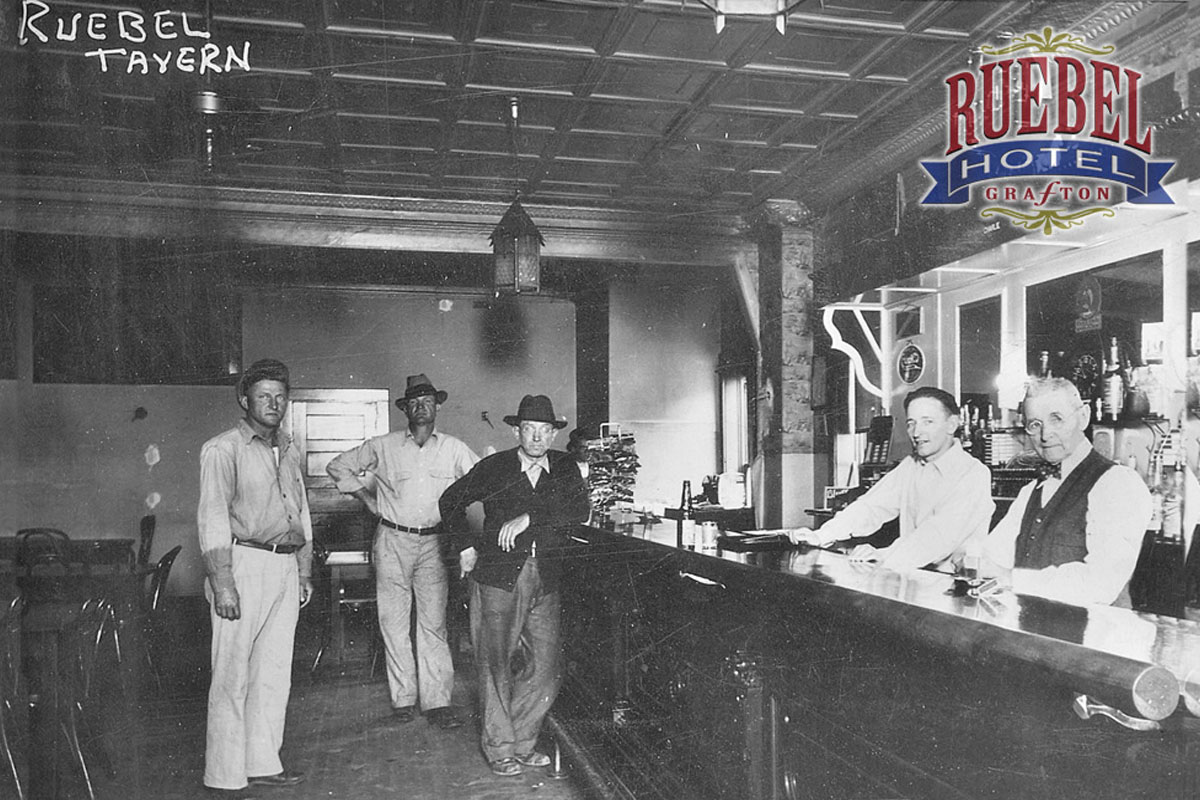 Our Historic Building
Connect with the Ruebel Hotel
The Ruebel Hotel - in the Heart of Grafton, Illinois
217 East Main Street
Grafton, IL 62037
Family Owned and Operated by: Mo and Karen Khamee
Visit our Restaurant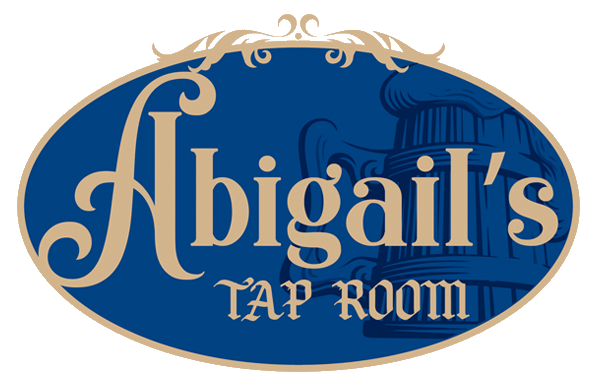 217 East Main Street
Grafton, IL 62037
Call 618-786-6000
Visit Abigail's Tap Room